JOE NEWMAN
FINGAL COUNTY COUNCIL
Representing Swords Ward Area
"Working to improve the lives of Swords residents while making Swords an even better place to live, work, and play"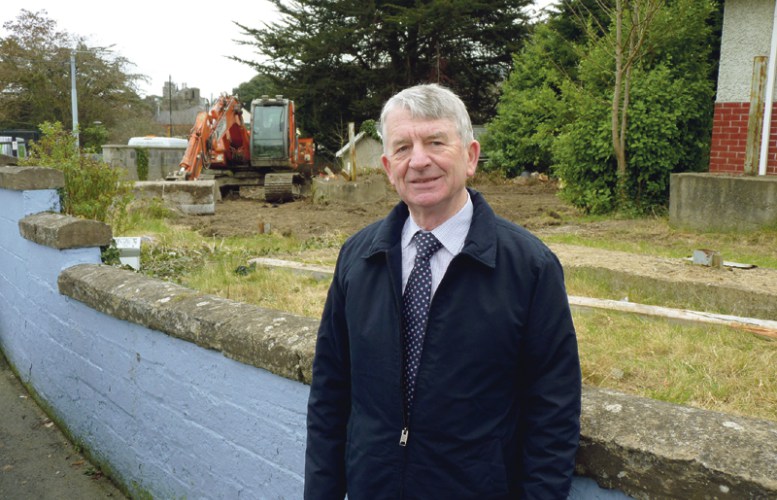 Joe Newman
Councillor for the Swords Ward in Fingal
Joe is an Independent Councillor  for the Swords Electoral Area. Joe was first elected to Fingal County Council in 2014.
Following great encouragement from Swords residents Joe decided to go forward for the 2019 local elections. It was a good decision and Joe was re-elected to Fingal County Council. Joe would like to thank everybody who voted for him.
I put down the following motion as the Swords Community has had umpteen house burglaries and car over the last ten years. I think it is becoming the norm and we are just expected to live with this sore on our society. The Government and the courts need to get tough on...
read more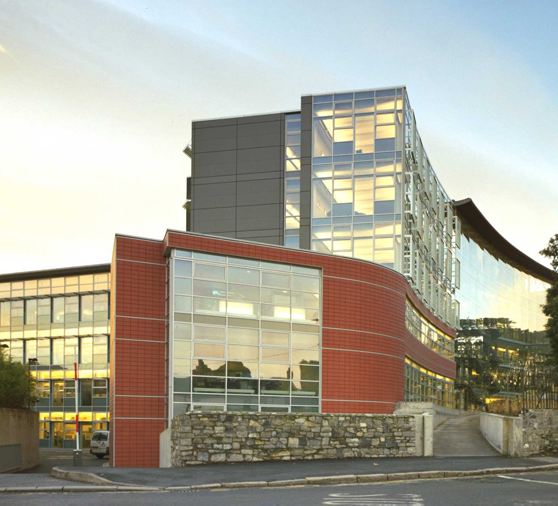 Follow Fingal Co. Co. on Twitter
Are you interested in starting up a new business or already running a startup or small business? Contact the Fingal Local Enterprise Office for assistance: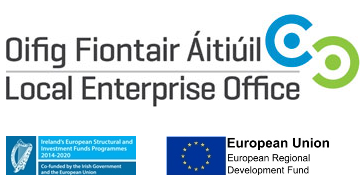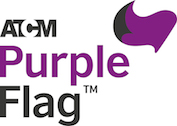 Purple Flag, a not-for profit, mutual organisation, owned by it's members, which focuses on the creation, development, and management of vibrant and viable town and city centres. Swords holds the purple flag and we continue to ensure it retains the flag: