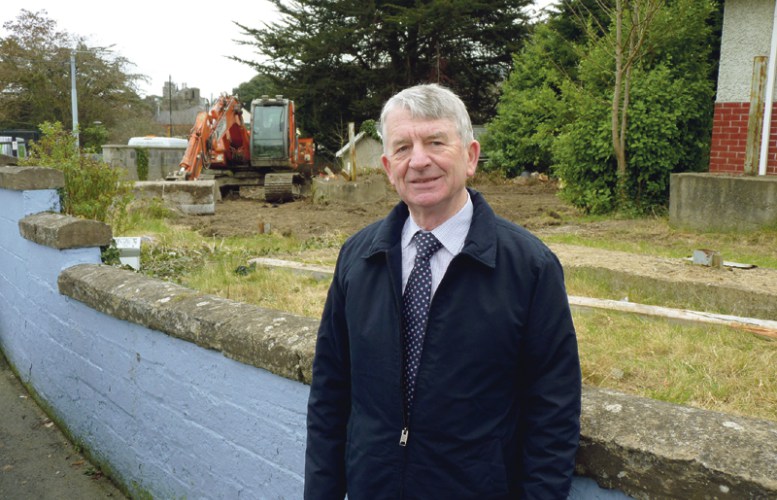 Joe Newman
Councillor at Fingal County Council
Joe is an Independent Councillor Candidate for the Swords Electoral Area. Joe was elected to Fingal County Council in 2014.
Joe's manifesto for election was based on what he heard calling door to door and listening to the people of Fingal. He is there to work on behalf of the people of Fingal and to strengthen relationships between the local council and the people of Fingal.
Swords Woodland Association are celebrating National Tree Week by presenting a Biodiversity Award Certificate to Kilcoskan National School. The certificate is in recognition of  their participation in the biodiversity project and promoting the  the "Grow A Native Tree...
read more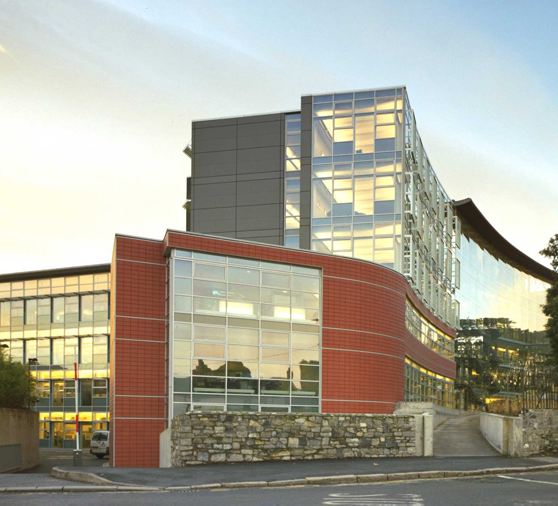 Follow Fingal Co. Co. on Twitter
Are you interested in starting up a new business or already running a startup or small business? Contact the Fingal Local Enterprise Office for assistance: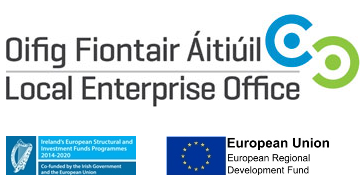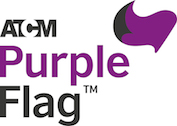 Purple Flag, a not-for profit, mutual organisation, owned by it's members, which focuses on the creation, development, and management of vibrant and viable town and city centres. Swords holds the purple flag and we continue to ensure it retains the flag: