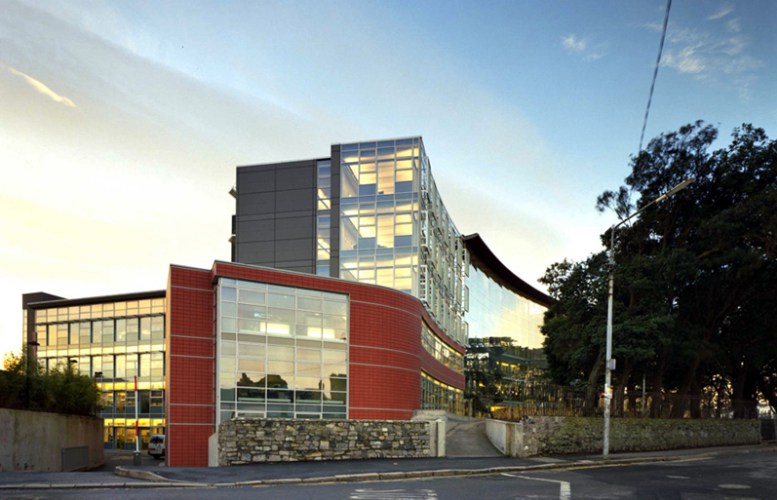 Cllr Joe Newman (NP) has welcomed the Additional Special Works Programme, which was mentioned at the local area committee meeting last week. "The extra funding amounts to €450,000, which I warmly welcome," said Newman.
"This includes €20,000 for footpath works at North Street, Swords. beside the Nursing Home at the lower end of the street. This was badly needed for wheelchair users to access North Street from the Nursing Home, something I pursued with the Council. Another project which was pursued by me was the footpath at Mountgorry, which was badly needed due to the increased traffic flow in the area recently. I'm delighted that €15,000 has been allocated to provide a footpath here," said Newman.

The additional Special Works Programme will facilitate footpath works in Burrow Road, Portrane, Channel Road in Rush, Dublin Street, Skerries. Also included is road resurfacing in Lusk and Skerries, Mine Road Loughshinny. Madden's Road Garristown, Mill Race Balbriggan, St Margaret's. Drainage works at Fieldstown and Garristown, Commons Lane, Lusk, Hearse Road, Donabate, Strand Street, Skerries and Dublin Road, Balrothery are also included.